Our Specialties & Services
Counseling for Individuals, Couples, & Families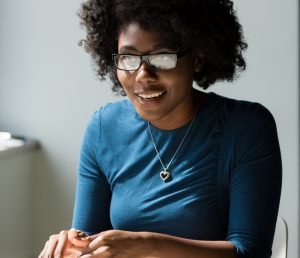 Individuals
Our approach to psychotherapy is practical, compassionate, and results-focused. We offer individual therapy for adolescents and adults coping with anxiety and depression, as well as those struggling with addictions.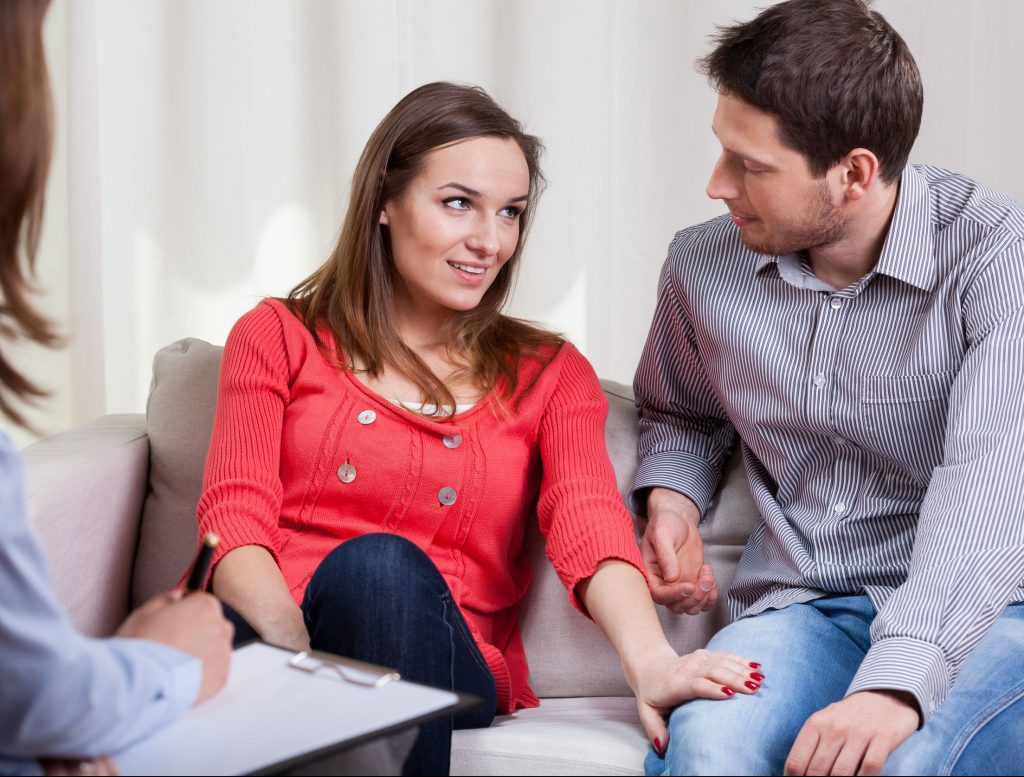 Couples
Our marriage and couples counseling is tailored to the personalities of the couple and provides restorative, emotional attachment experiences that foster intimacy and closeness.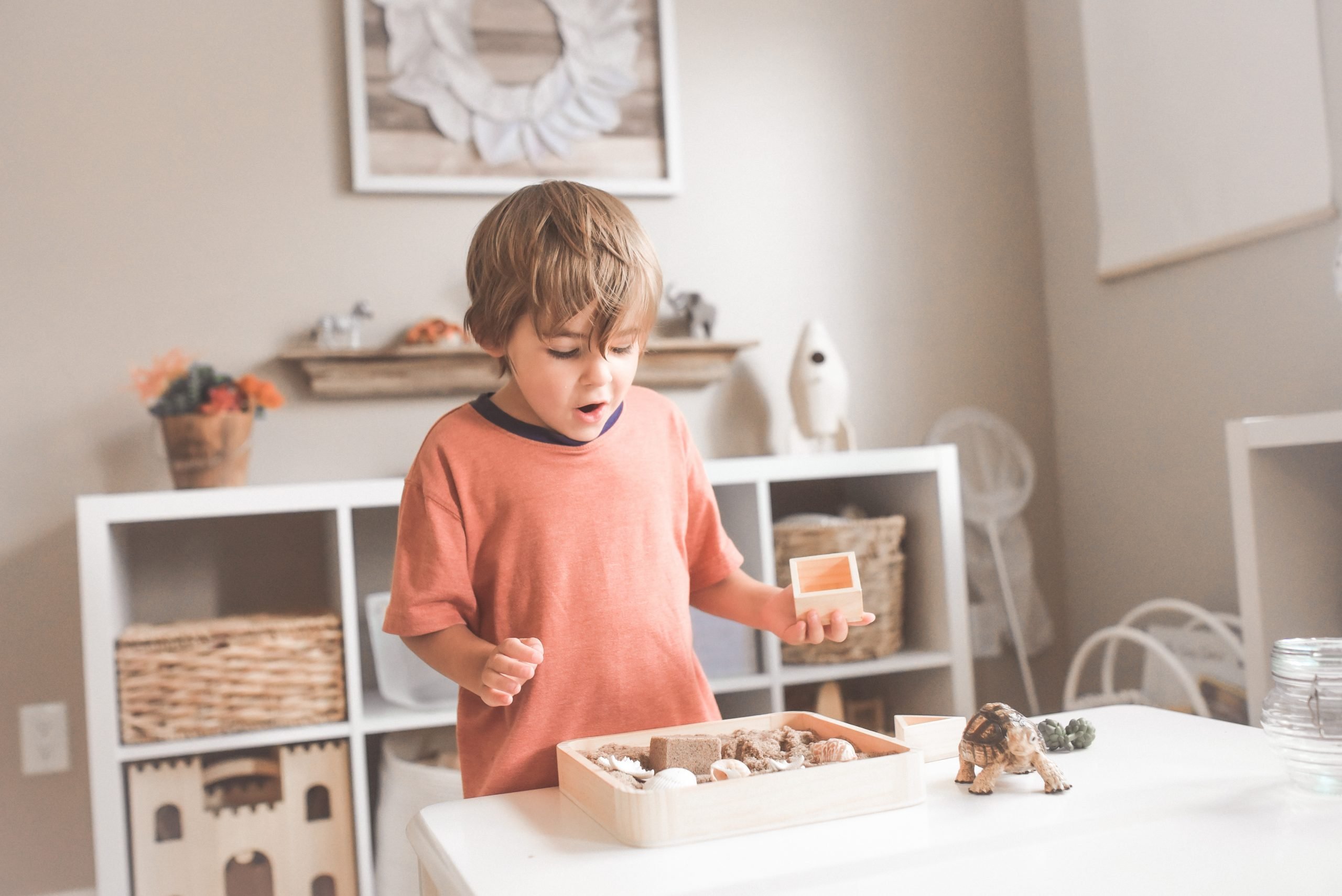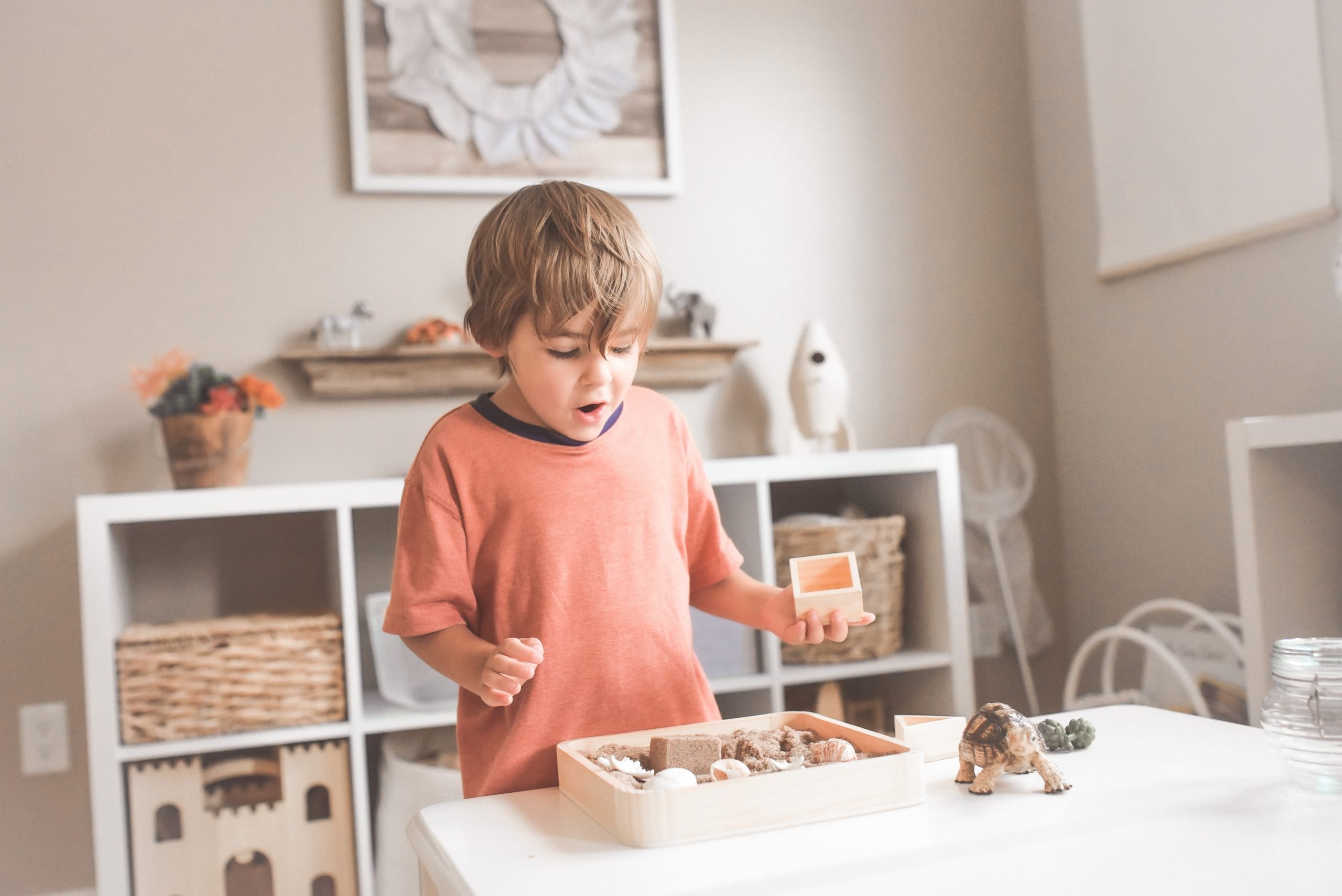 Play Therapy
We utilize a child-centered play therapy approach that helps children ages 3-12 to reduce anxiety, decrease anger, improve self-esteem, and learn communication skills.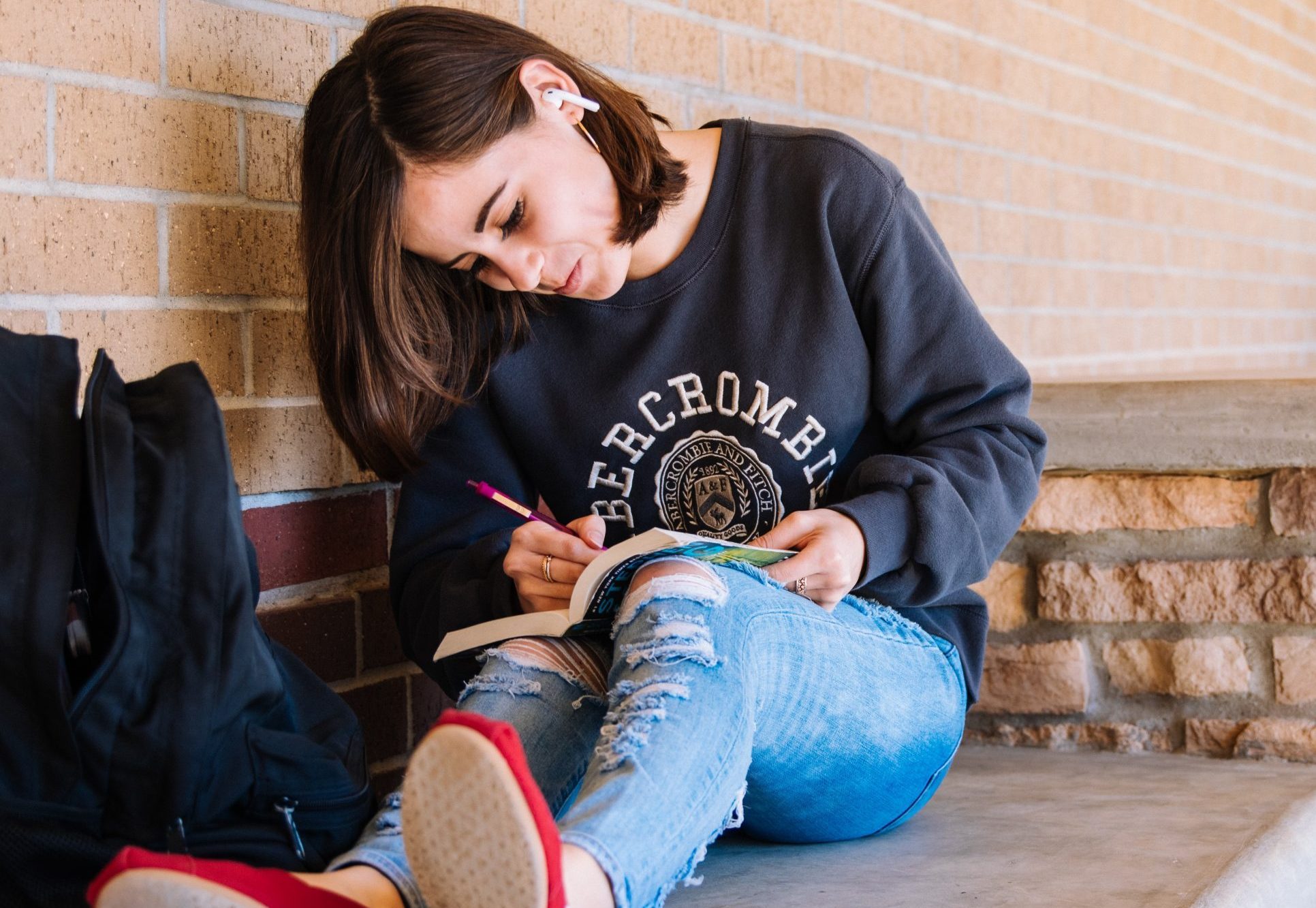 Teens
We support teenage clients through challenges with school stress, relationships, depression, and anxiety and foster learning of new coping skills.
Ready to Reach your milestones?