My Specialties & Services
Helping families reach their full potential.
I Work With Individuals, Couples, Families, & Groups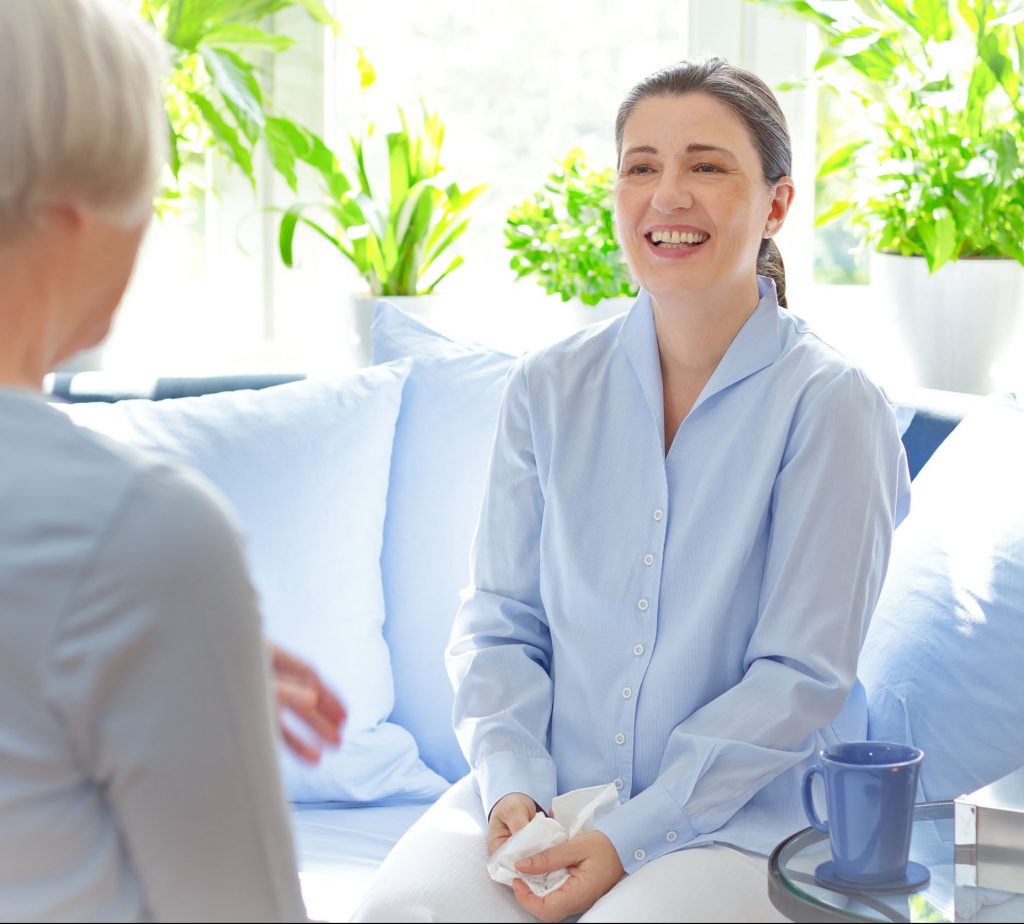 Individuals
Our approach to psychotherapy is practical, compassionate and results-focused. We offer individualized therapies for adolescents and adults coping with anxiety and depression, as well as those struggling with addictions.
Couples
Our marriage and couples counseling is tailored to the personalities of the couple and provides restorative, emotional attachment experiences that foster intimacy and closeness.
Ready to make a change in your life ?
Please tell me more about your special day and send your message.