Dr. Angela Peña
PhD, NCC, LPC-S, Adjunct Professor, Practice Owner
Angela Peña is a Licensed Professional Counselor and a National Certified Counselor. She completed her undergraduate work at Southern Methodist University and earned a Master of Science in Counseling from Texas Woman's University. Angela obtained a doctoral degree in Counselor Education from Texas A&M University‐Commerce. She also serves as Visiting Clinical Assistant Professor at Texas Woman's University.
Angela utilizes a humanistic approach to therapy that incorporates modalities such as expressive arts, play therapy, and sand tray therapy. She has led various groups centered on topics such as trauma, domestic violence, self-harm, self-esteem, and relationship building groups. Angela has experience working with adults, adolescents, children, couples, and families. Angela is a member of the Texas Counseling Association and the Texas Association for Counselor Education and Supervision.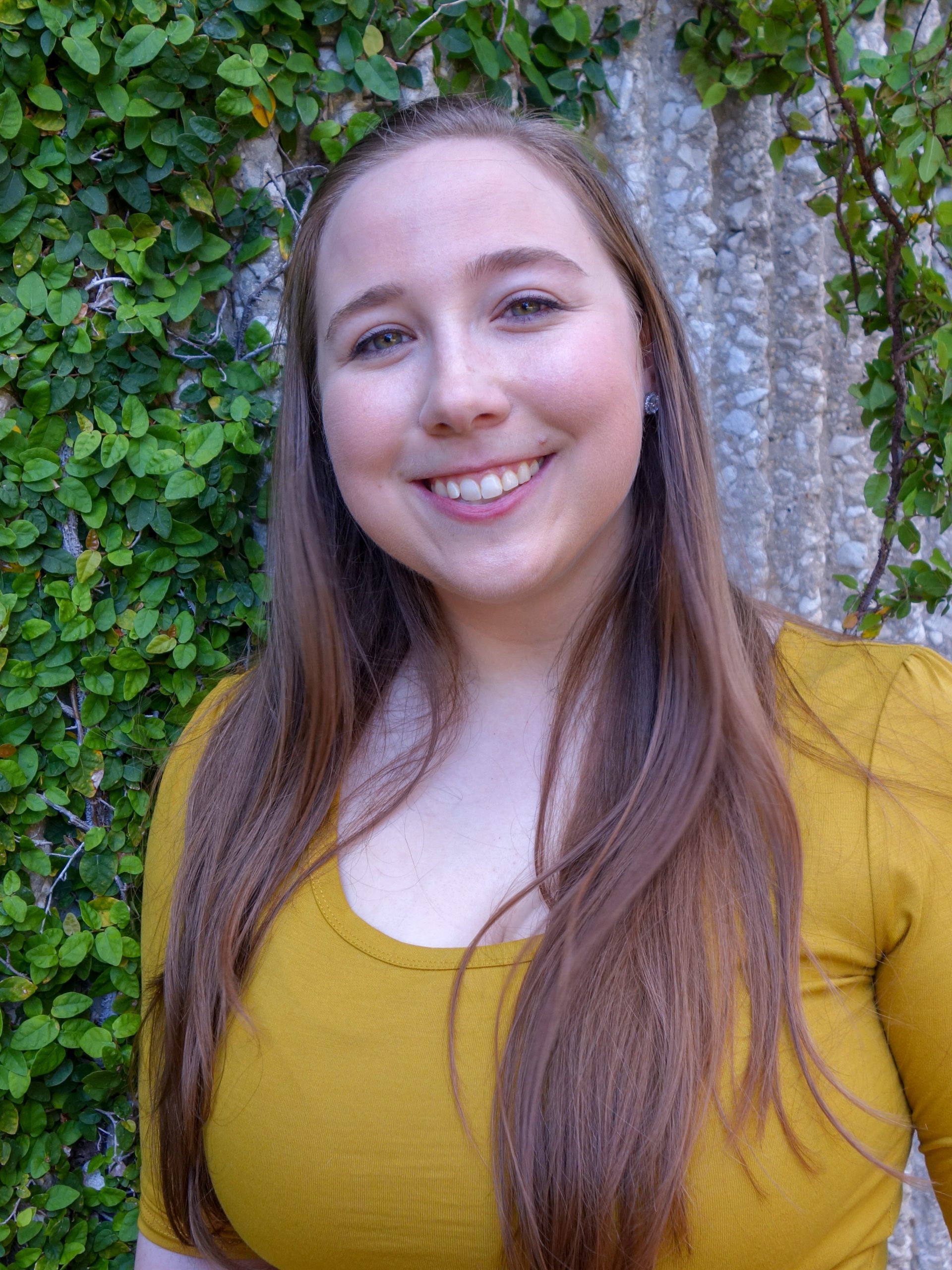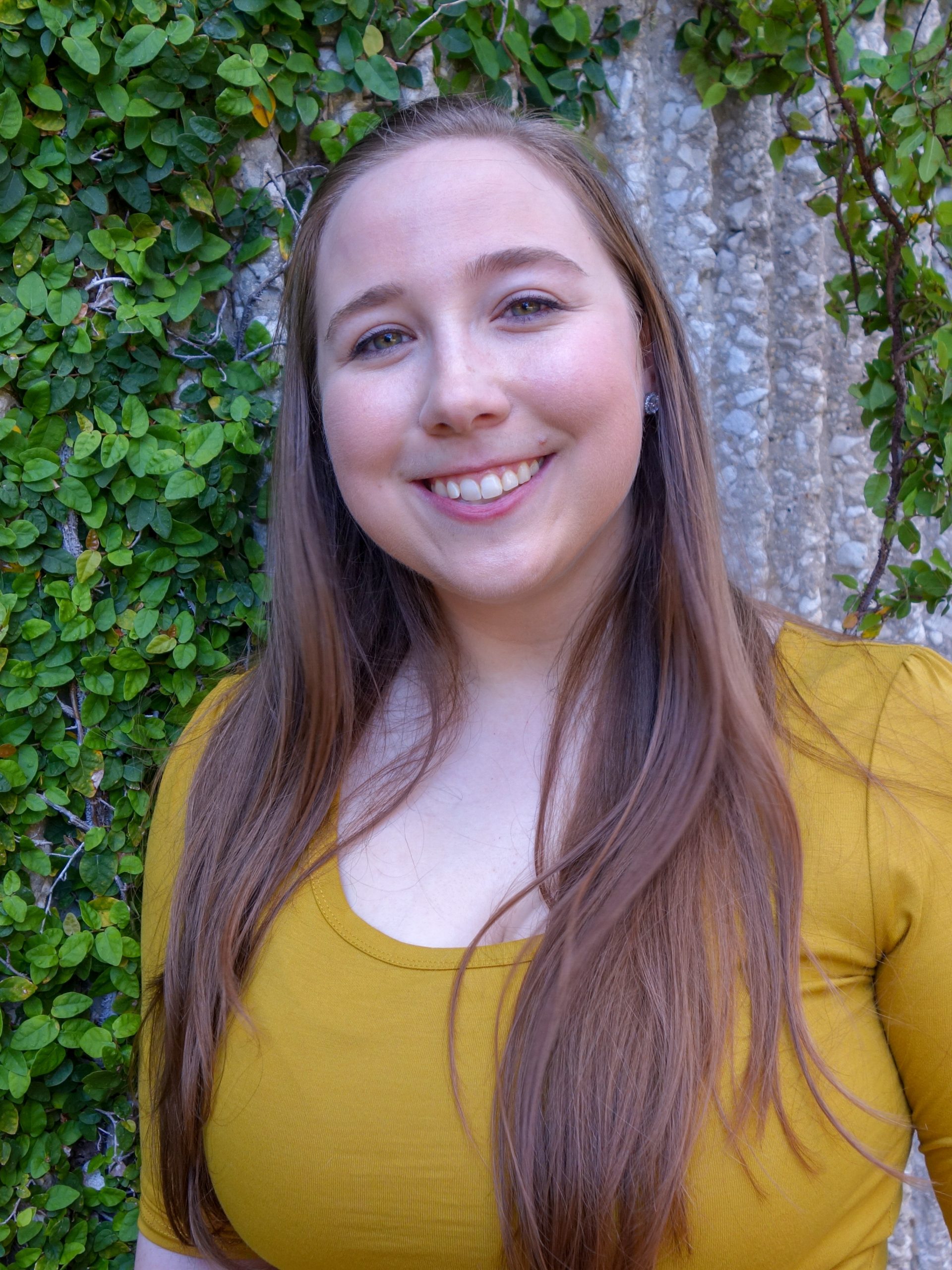 Staci Butler
MS, NCC, LPC, EMDR Trained
Staci Butler is a Licensed Professional Counselor and a National Certified Counselor. She completed her undergraduate work at Texas A&M University and earned a Master of Science in Counseling from Texas Woman's University. She completed her masters-level internship at Changes Outpatient of Frisco, an intensive outpatient treatment program for adolescents, where she has led process groups focused on topics such as self-esteem, family dynamics, self-harm, and suicidal ideation.
Staci utilizes a person-centered approach to therapy  with a strong focus on emotions, relationships, and self-esteem. Staci provides individual counseling to adults and teens as well as play therapy to children. In sessions Staci provides a safe environment where thoughts and feelings can be expressed without fear of judgment. Therapy will assist clients in recognizing emotions, noticing behavior patterns, learning coping skills, improving communication, and increasing confidence.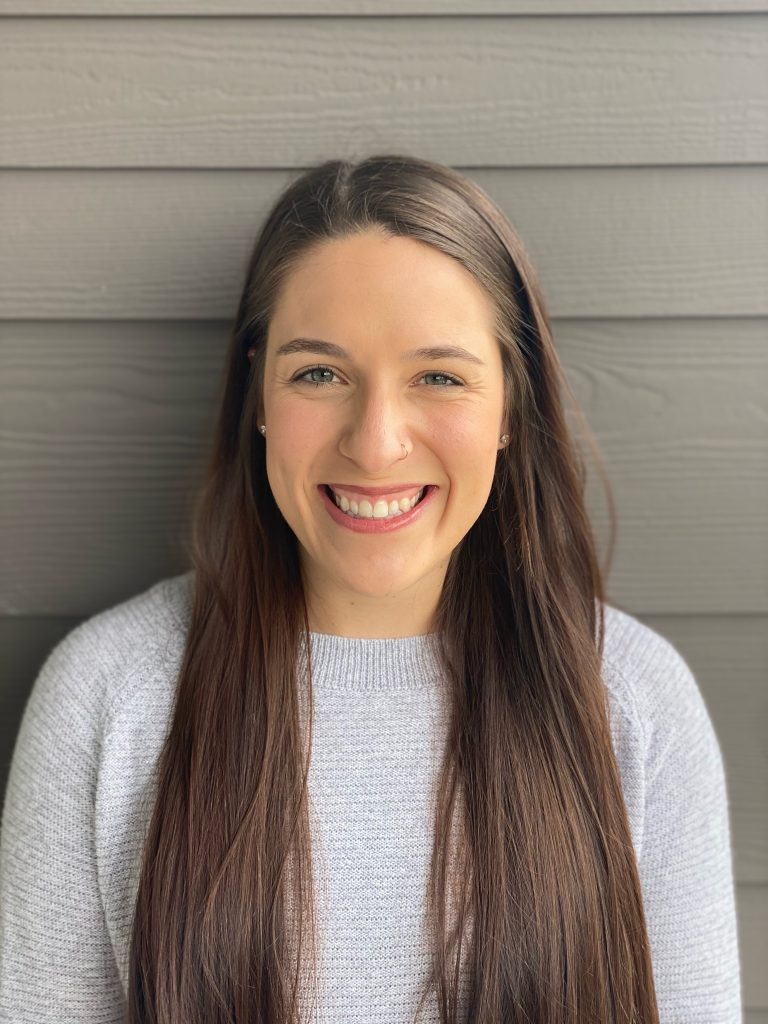 Miranda is a Licensed Professional Counselor.  Miranda obtained her Bachelor of Science in Child and Family Studies with a minor in Psychology from the University of Southern Mississippi, and her Master of Science in Counseling and Development from Texas Woman's University. 
She has previous experience working at a children's advocacy center where she was able to work with individuals who have experienced physical and/or sexual abuse, as well as their non-offending caregivers. This has allowed her to work through issues such as trauma, PTSD, anxiety, depression, and relational problems. She utilizes person-centered therapy and Cognitive Behavioral Therapy (CBT) in her work.
Miranda believes that the most important factor of change in therapy is the collaborative relationship created. During the counseling process, Miranda will create an empathetic and nonjudgmental environment in the counseling room for you to feel comfortable to bring in your obstacles and worries. She specializes in working with clients that struggle with anxiety, depression, trauma, coping skills, self-esteem, and peer relationships.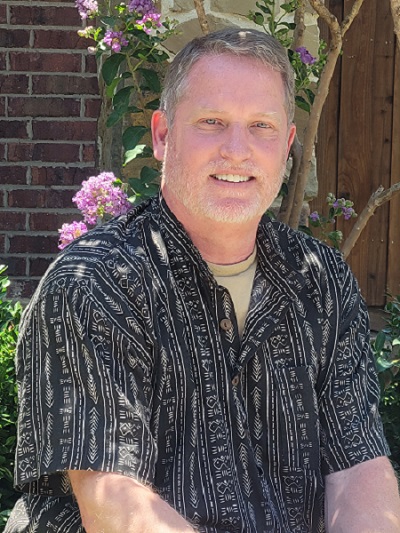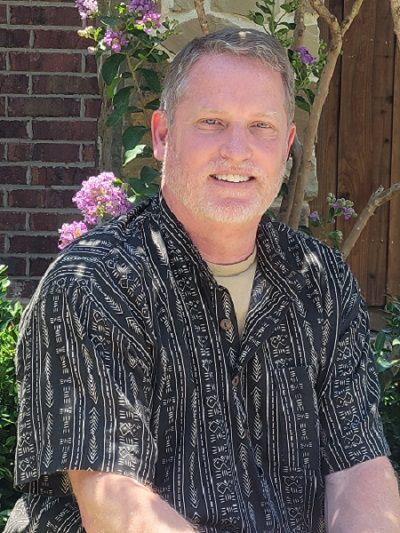 Mike Cederberg
MA, LPC Associate
Mike is a Licensed Professional Counselor Associate under the supervision of Angela Peña, PhD, NCC, LPC-S. Mike completed his undergraduate work at Penn State University and earned his Master of Arts in Professional Counseling from Amberton University.
Mike's masters-level internship included individual and group counseling at Sereneco Wellness Center in Frisco, TX, and individual counseling at The Samaritan Inn in McKinney, TX, counseling clients experiencing anxiety, depression, low self-esteem, codependency, relationship issues, addiction and substance abuse, trauma, legal issues, and other life challenges.
Mike's goal is for his clients to experience lasting healing and sustained personal growth and to achieve their best possible life today and in the future. Mike believes that the most important factors in attaining that goal are a therapeutic relationship of respect and trust, and a safe, caring, non-judgmental environment where his clients can make positive changes in their beliefs, thoughts, and behaviors.
While Mike's primary approach to counseling is person-centered and he applies Cognitive Therapy (CT) techniques in his work, he believes that the pursuit of wholeness is an individual growth process that requires flexibility, creativity, and resourcefulness.
Mike believes that his clients are the expert and a genius in their own life, and when they believe that, know that, and behave accordingly, they will be on a path of lasting healing, growth, peace, and joy. Mike's areas of focus are codependency, low self-esteem, anxiety, depression, substance abuse and addiction, and trauma.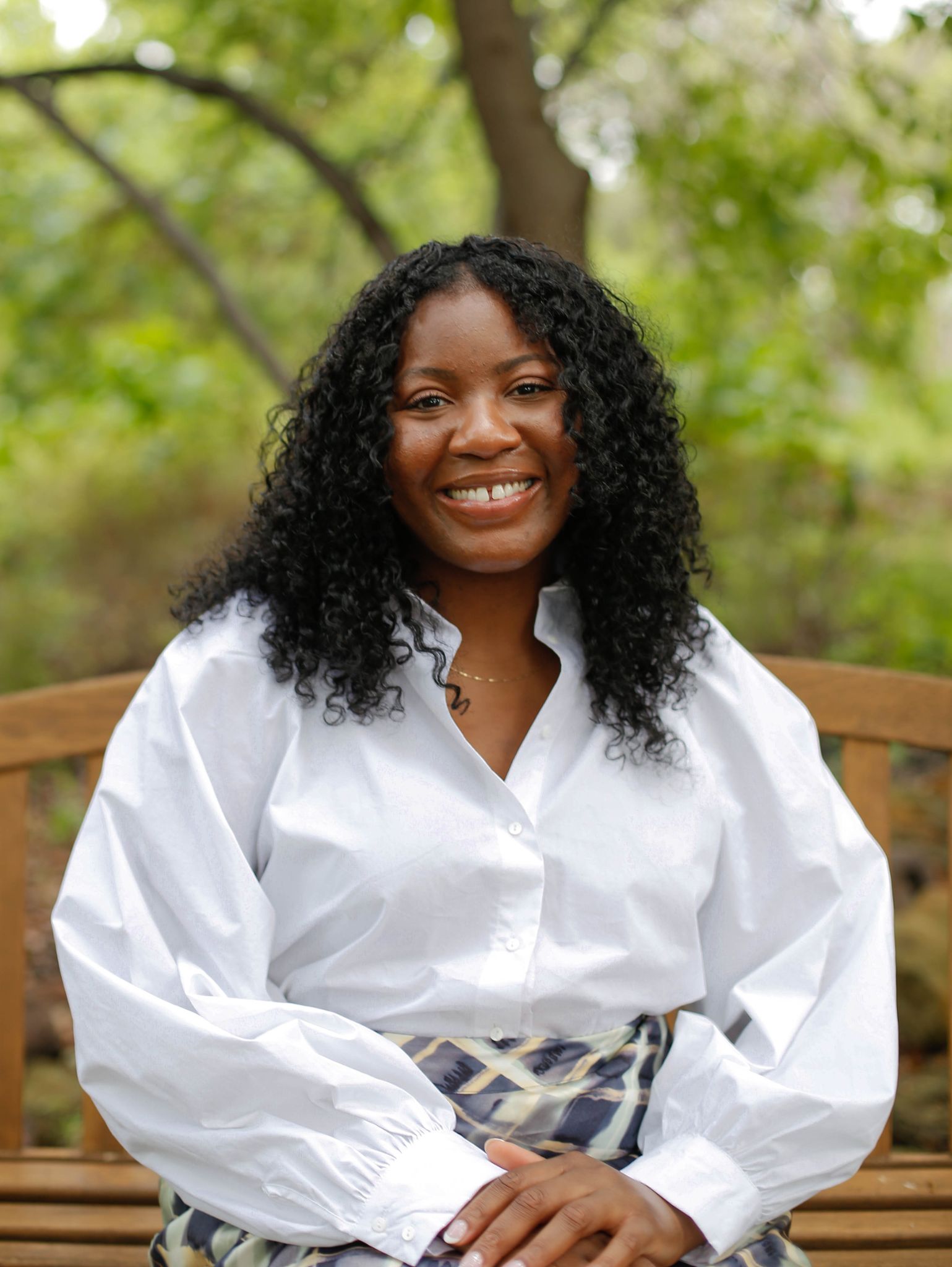 Cindy Okemwenkhase
MS LPC-Associate
Under the supervision of Angela Pena, PhD, NCC, LPC-S. Cindy specializes in treating adults, adolescents, and children struggling with anxiety, depression, trauma, and PTSD. She has experience helping people navigate challenging life transitions, explore their identity, and provides culturally competent therapeutic care while helping you work through various presenting issues.
Cindy listens to your concerns and uses a collaborative, holistic, and strengths-based approach to develop a strategy to help you achieve your therapeutic goals. She focuses on helping you lean into your most authentic self in order to help boost your self-esteem and confidence. She does this by helping you identify potential triggers, while equipping you with healthy coping skills in order to develop healthy emotional responses.
Cindy is a trauma-informed therapist that has experience working with diverse and multicultural populations while prioritizing meeting you where you are.
Ready to make a change in your life ?